Accounting Software
That's Made for Nonprofits
We know you have limited budget and time to devote to your accounting software purchase and use, so we make sure you get what you need at a price you can afford, all in one convenient tool.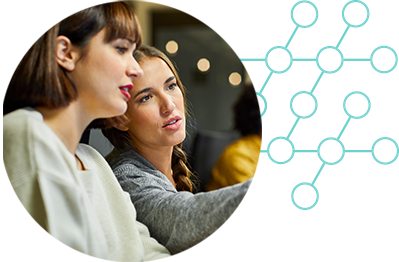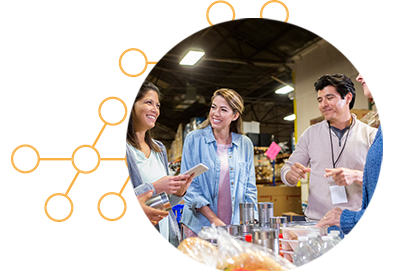 "Easy" is in our Name
With a familiar, user-friendly interface, and standardized screens, Fund EZ takes the stress and complexity out of nonprofit accounting.
Accuracy and
Accountability Built-In
Risk is a primary concern of all accounting teams and moving to a new accounting platform can be daunting. Fund EZ has built risk mitigation into our mission.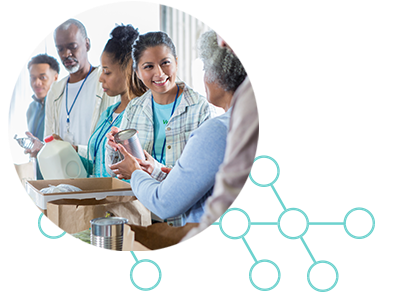 *Available in Fund EZ Pro
COMPREHENSIVE ACCOUNTING SOFTWARE FOR NONPROFITS
Fund EZ does what you need it to do. For 30 years the best value in fund accounting software. Nonprofits use Fund EZ to create and track budgets for multiple funds, programs, projects, grants, funding sources, and departments. Fund EZ is fiscal year independent, with custom report creation capabilities. Nonprofits can properly demonstrate accountability across the board, with fundraising integration and satisfaction of cost reporting requirements.
THE RESULT OF LOGICAL DESIGN IS EASE-OF-USE
Your data is under control with Fund EZ's simple interface. Sort, filter, print, export, and email data in seconds. Drill into reports for instant data access. You can also copy, merge, and memorize data.
Easy-to-use menus display items in an organized, modular fashion. Users can customize their own quick access toolbar with commonly used items. A tabbed activity region provides one-click-access to screens already visited.
Grant user rights by function and hide sensitive account information with segment security. Set group rights for group members to inherit.*
FLEXIBLE FUND ACCOUNTING SOFTWARE
Thousands have chosen Fund EZ because they can…
Utilize a nonprofit chart of accounts that tracks programs, funding sources, grants, sites, departments, etc.

Split transactions across segments.

Budget segments in detail or summary.
Print financials by segment or segment combinations.

Maintain unlimited fiscal periods.

Drill-down from all reports to source data.
YOU HAVE FULL CONTROL
Crash protection – auto-rollback of data to pre-crash state.

Audit features track additions, modifications, and deletions of data.

Forced balancing rules ensure system-wide data integrity.

Data records for printed documents are non-editable.

Batch posting allows review of transactions before posting.*

Audit trail in audit tab is accessible by all users.

Jump-points between related transactions and document attachments.
See how easy Fund EZ can be.
Let's talk about how Fund EZ can help your nonprofit save time, reduce risk, and put more money back into your projects.
Questions? Use our form below to get answers fast!